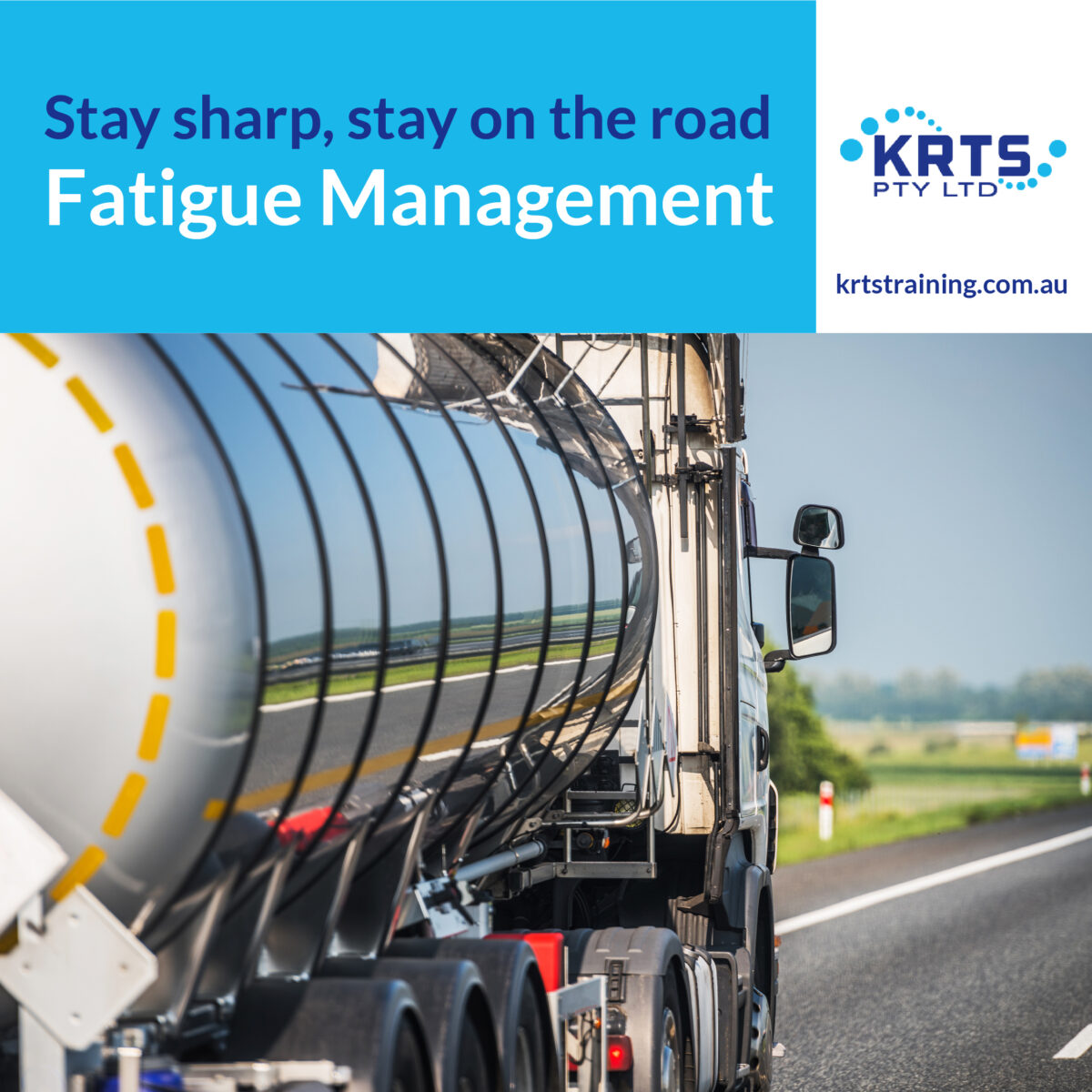 Fatigue management is a serious problem faced by heavy vehicle operators. Many times, heavy machine operators ignore this problem and also do not report to their seniors. If this problem does get reported, then the seniors should take the responsibility of their operators. It helps the operator to go through a series of training sessions about fatigue helping them to avoid such problems in the future. Here are some of the ways you can easily spot fatigue for yourself and others.
Change in Physical Shape – Whenever you see a change in physical appearance in a short time, this is one of the signs of fatigue seen in operators. Just because the operator may be exercising and eating healthy diet does not necessarily define change in physical appearance. It is also due to fatigue and stress. Make sure to speak to your senior to treat the problem asap.
Change in Behavior – In the beginning, you may have hired an operator who is jolly and friendly to all. However, suddenly the same operator may become irritated easily unexpectedly. This happens due to being fatigue where the operator may be facing some type of depression. If you or your colleague happen to face this issue, talk to your seniors and get help immediately.
Change in Work Performance – An operator who was working in a smooth manner and never getting late to work may happen in their work performance due to fatigue. Treat this problem asap with the help of your seniors.
Ensure you enrol in a basic fatigue management course to learn more about this issue at the earliest.