If you are in the market to purchase a camping tent there are a number of different factors you will have to consider. The type of weather you will be camping in, the type of camping you will be doing, and the number of people that will be accompanying you is all important factors that will impact the style and type of tent you will need.
It's imperative to research all of the options available to you on the market in regards to size, style, and materials used, so the first thing you must do is assess your needs. You can also buy army tents online for outdoor camping.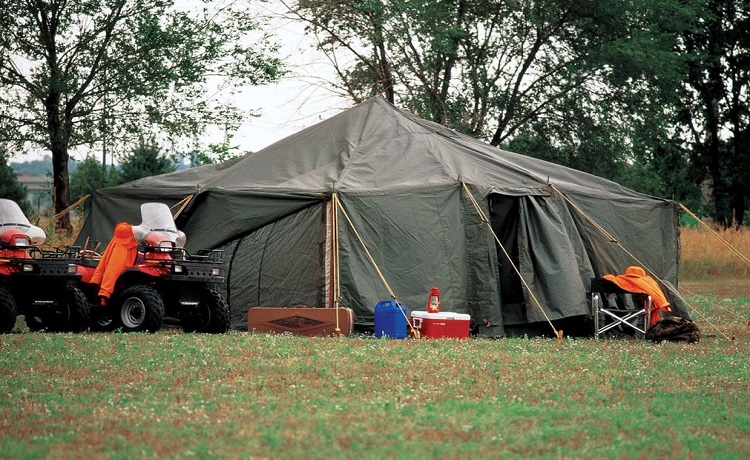 If you are camping for the first time, or just consider yourself an occasional camper, there is no need to purchase an expensive high-end tent designed for extended expeditions. If quality is a question, select a moderately priced tent from a reputable manufacturer. Both Coleman and Eureka are great options for this type of tent.
The next thing you will have to consider is how many people are going to be accompanying you on your camping adventure. Tents range from a single, lightweight models to models that can fit up to 10 individuals. The most important thing to remember is that if you buy a 6 person tent, and want to get exactly 6 people in it.
you will need to buy a model that includes a vestibule or screen room where you can store your gear and equipment while it can still be protected from the elements.