How to Select the Best Alarm System?
Alarm systems can be an effective crime prevention tool for your business or for the security of your home. Intruder & duress alarm systems can alert other people in the area, a monitoring company and or/the relevant authorities about possible suspicious activity at the spot.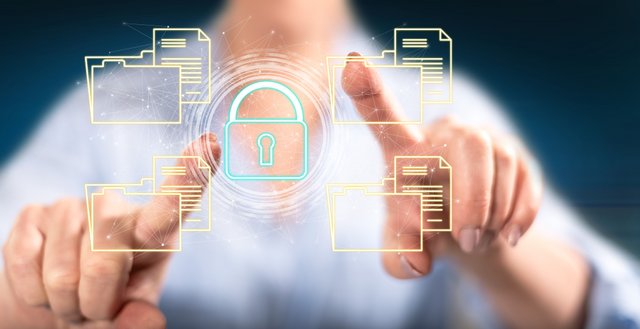 Points to be considered before purchasing an alarm system are:
1. Before you purchase the system it is good to have a complete understanding of why you want an electronic security alarm system installed.
2. Be clear about what you want the alarm system to do.
3. It is recommended to have a budget in mind but remember the cheapest is not always the best and don't forget to take into consideration any ongoing cost.
4. It is good to decide if you want the system monitored or if you want it to activate a siren and strobe at your premises.
5. Consult reputable companies and or security industry associations before purchasing the system.
6. Obtain several itemized quotes from different suppliers/installers and then decide accordingly.
7. In the event of alarm activation, decide who will attend the case.
8. Be aware of false alarm activations.
9. Decide if you want the alarm to be audible or silent. Choose the mode according to your needs.
10. Ensure that the home alarm system has a battery backup. This will make the system more efficient.
11. Investigate whether the system resets itself after a fixed period to minimize annoying neighbors.
These are the things you need to consider when choosing the best alarm system for your home.