Corporate Restructuring Services An Overview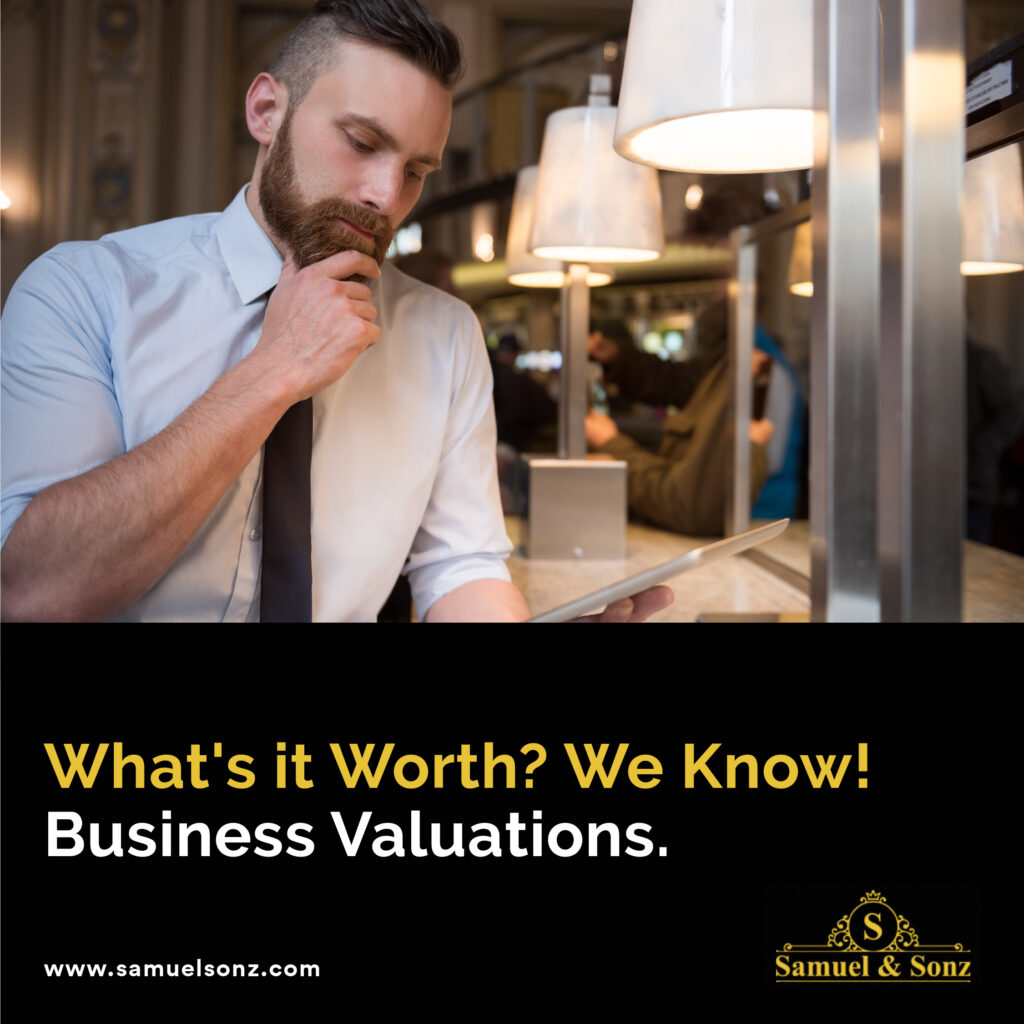 When a small business grows into a big enterprise, it transforms into a corporate with multiple stakeholders. Here, restructuring can help reorganize the company's structure based on how it operates and who owns what for better results to the stakeholders. The most common aspects of a corporate restructuring job include reorganizations, company disposals, selling and acquiring debt portfolios, and debt forgiveness.
There are various scenarios when a corporate restructure can be deemed essential.
Strategy Change: Every company works to achieve certain short-term and long-term goals. And if your business has multiple branches and divisions, some might not be aligned properly to the primary goal. A proper restructuring plan can help you focus on the core strategy of your business and make sure all the divisions get aligned properly.
Lack of Profits: If a particular division is causing the company to take a toll on the business profits, you need to reconsider it. Corporate restructuring can help you focus on the particular loss-making section and realign it to reduce the losses and start making more profit.
Cash Flow Requirements: Selling a company's assets is one of the quickest modes of generating cash. So, if your business is in the need of some money, you can sell a division or a part of it. Here, corporate restructuring allows avoiding a major blow on the offerings of a business even after selling a part of it.
And if you are planning for corporate restructuring, you should consider experts for business valuations. Having such a report in hand can help decide better on whether to sell, retain, or take other approaches to build a better business.