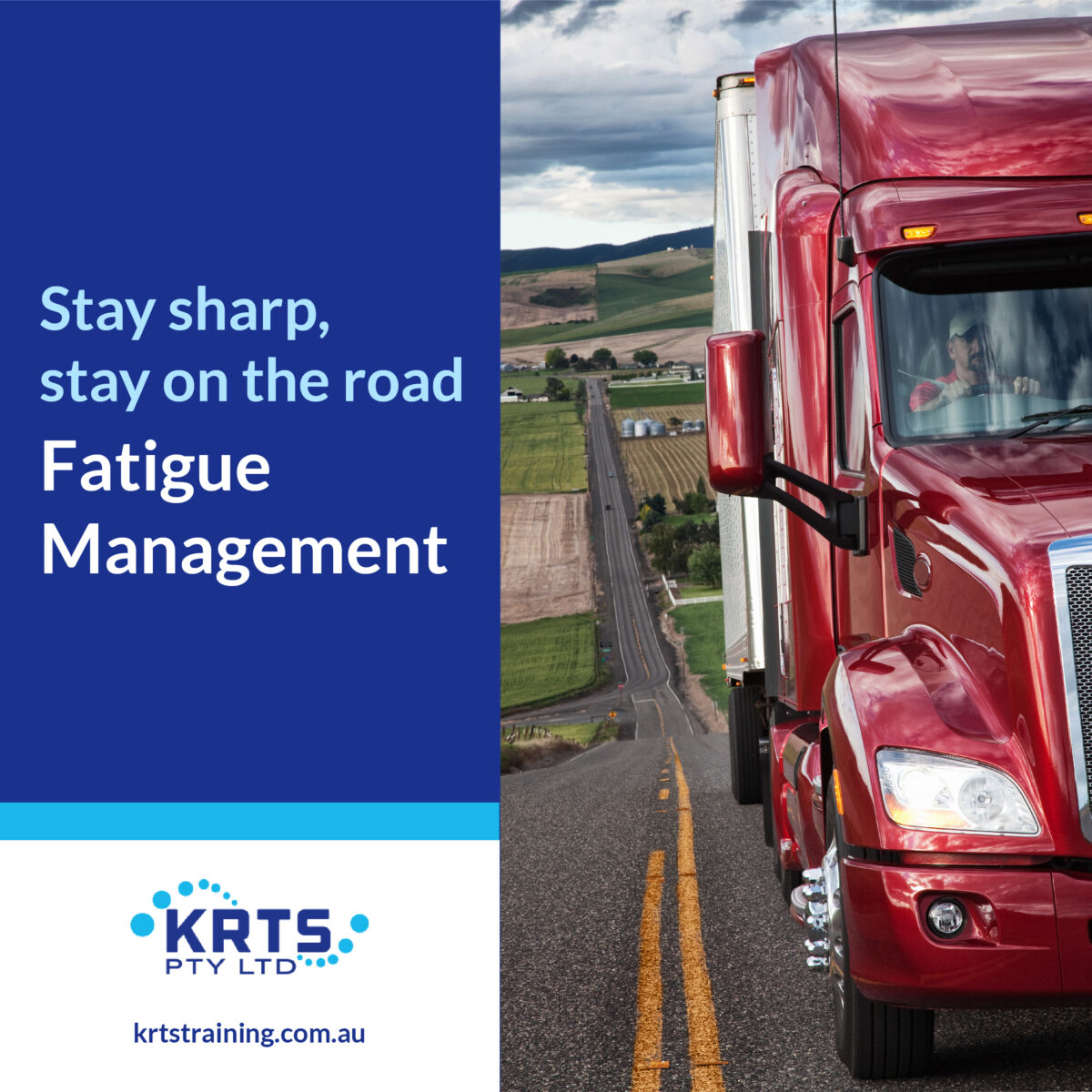 We all get fatigued especially when the health is on the poor side. However, there are ways to fight against fatigue with the help of undergoing exercises and dieting. When it comes to exercises, there are options, and which is why you should take a few of these exercises on a daily basis.
Weight Training – One of the best forms of exercise is why lifting weight in order to lose weight and also to bring your body in shape. Lifting weights is also a great way to target different areas of the body along with a chance to boost the levels of testosterone.
Cardio – Known as cardiovascular exercise, cardio is known to increase stamina along with losing weight. Some of the different forms of cardio are skipping, walking, swimming, cycling, jogging, and running. Doing cardio on a regular basis allows us to feel healthy and fresh.
Calisthenics – This form of exercise is different since it helps our body to make movements in different ways. If you don't want to hit the gym, then calisthenics is also a great way to lose weight where you are using your body weight and fighting against gravity.
Yoga – One of the most popular exercises targeted especially by women is yoga. It is a way to make various movements along with boost the natural way of breathing. Men too are focusing on yoga a lot these days since it is a great way to energize the mind and find peace.
You can reduce fatigue more by taking a fatigue risk management course.